"I was so impressed with your company's fast service and reasonable pricing that I will be recommending your services to friends. Thanks Guys!"

John Doe

Sacramento, CA

"Wow! I'm glad I went with your services. I am still impressed!"

Jane Doe

sacramento, CA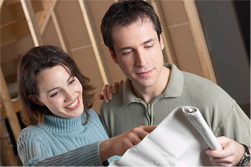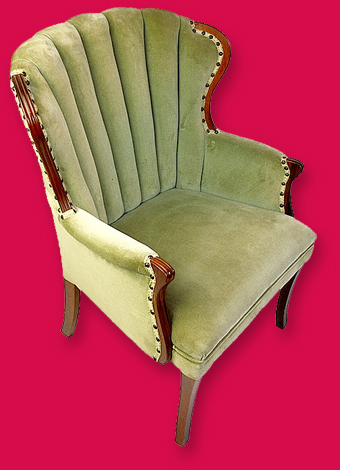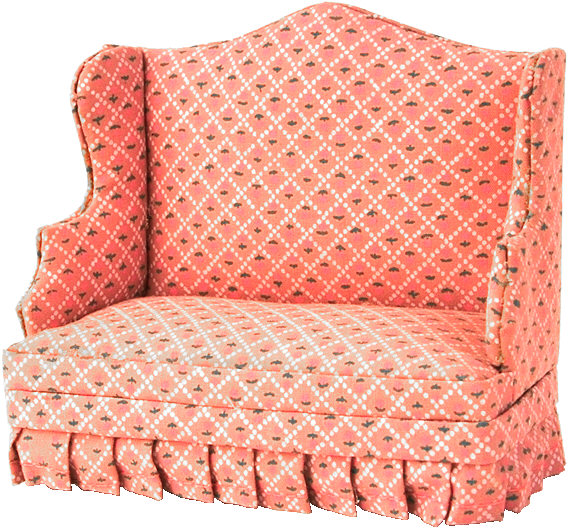 Copyright 2011: Expert Custom Upholstery. Sacramento Upholstery. All Rights Reserved.

4501 Auburn Blvd Suite 105, Sacramento CA 95841